Host With Us!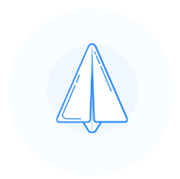 Shared Hosting
Basic Plan
1 Domain Hosted
25 Subdomains
5GB Disk Space
10 MySQL DB
10GB Bandwidth
Softaculous Installer
DMCA Ignored
Instant Setup
$4.22
Sign up
All Shared Hosting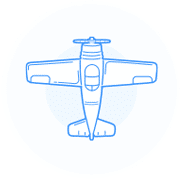 Windows VPS
2 x 2.60 GHz CPU
2GB RAM
60GB Disk Space
2GB RAM
2TB Bandwidth
100Mbps Port speed
Windows 2012/2016/2019
DMCA Ignored
Instant Setup
$11.99
Sign up
All Offshore VPS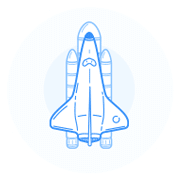 Dedicated Server
Intel Xeon E5-2407 CPU
8GB ECC RAM
1TB SATA HDD
Linux or Windows
1Gbps Port
10TB Bandwidth
IPMI/iLO Access
DMCA Ignored
Quick Setup
$49.99
Sign up
All Dedicated Servers
Nyheter
Dear Customers,

We've had many orders overnight, and to be honest, we didn't expect such attention from LowEndTalk, so we've ran out of capacity. New nodes are currently being set up and your server will be ready shortly. Apologies for the delay. We're working as quickly as possible to set everything up for you.
We will be performing scheduled maintenance on our website on Wednesday, June 24 at 10am London time. During this time we will be switching from nginx + Apache to Litespeed webserver in a bid to increase site loading speed. There is a minor chance that our website may not be available for about 5 minutes during this maintenance. No customer ... Les mer »